Select your 3 favorite Monthly Colors
and pay for 2 only.

** New Color are excluded.

Select your 4 favorite daily colors 
and pay only for 3.
** New colors are excluded.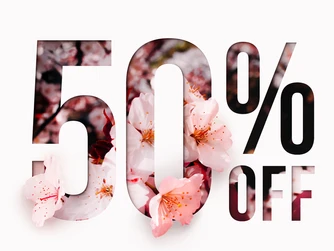 Get 50% discount on Selected colors.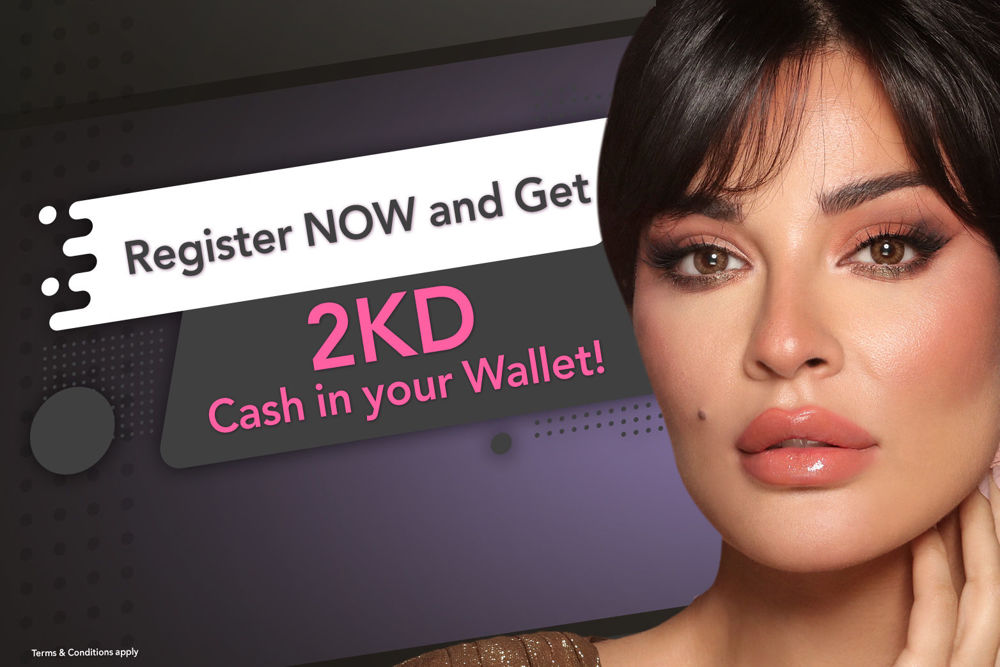 Register now and get 2KD cash in
your Wallet.
Use your balance with the first order.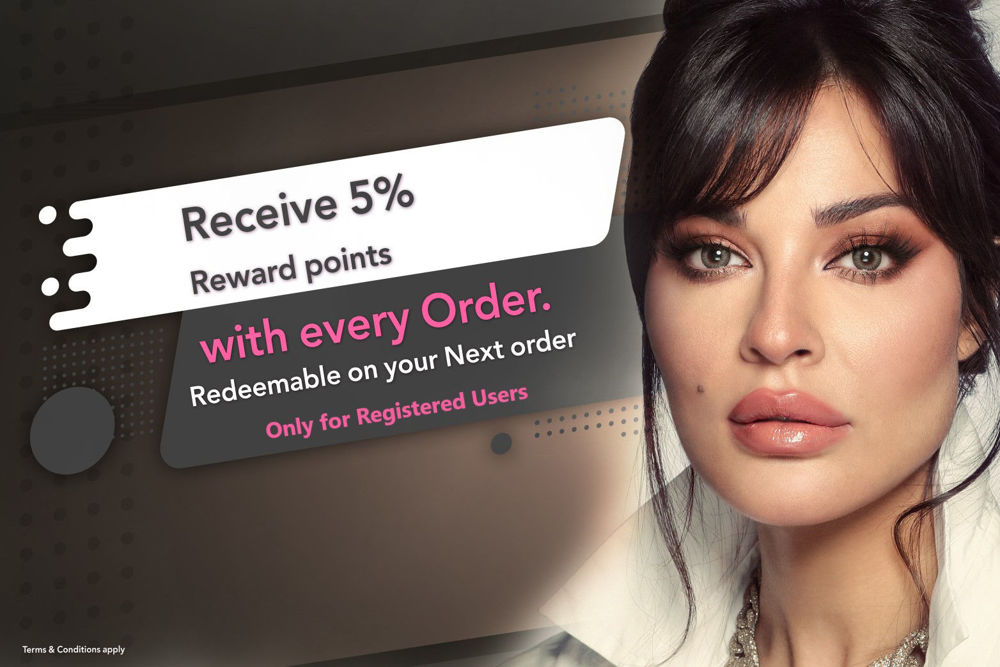 Win 5% from your total order and
use it on the next order.
Only for registered users.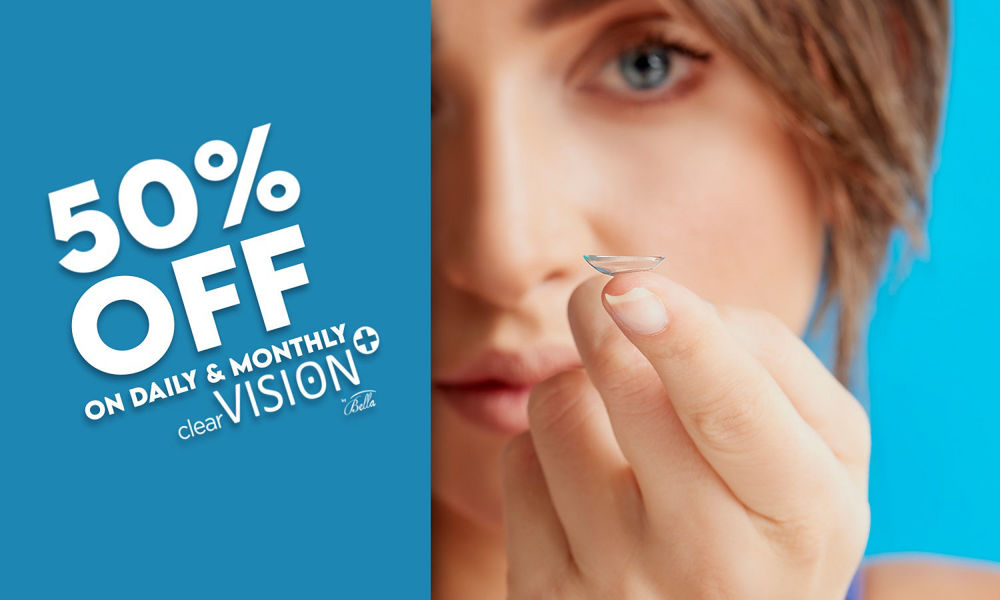 Get 50% on the amazing clearVision
Lenses from Bella.